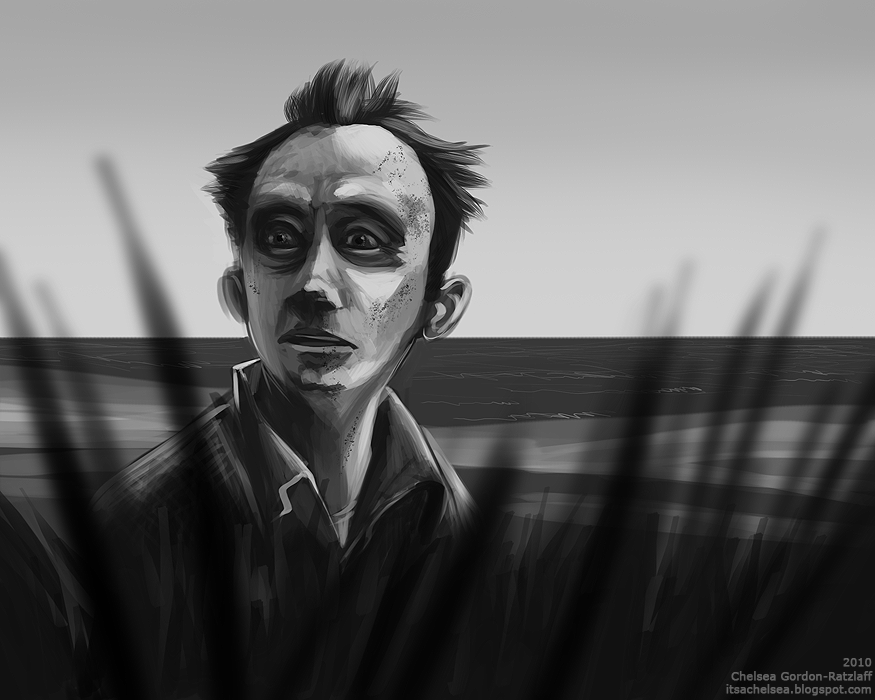 "Everything that I did I did for the island
They just don't understand
(We see you moving your lips so we know that you're lying)
I always have a plan
I'll hurt them later"
Oh man that song is awesome.
Lost I will miss you. :c Lol it's been a week since the finale and I finally got around to drawing something.
BENRY ILU AND YOUR TIME TRAVELLING BUNNIES