Friday, January 15, 2010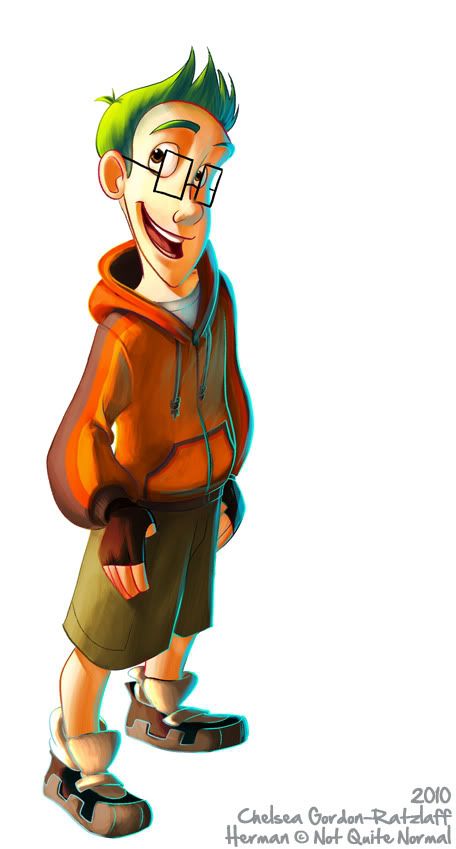 Compared to this that I did in 2006, I'd say I'm doing a bit better:
http://not-quite-normal.deviantart.com/art/A-Disgusted-Look-45578804
Speaking of improvement, I did that Improvement Meme that's going around DA.

Old drawings are so great. :'D
Posted by

Chelsea
at 10:58 PM
No comments:

Tuesday, January 5, 2010


I'm finally able to post my bumper! C: I had to wait until I got back to school to export it as a small enough size to upload to Vimeo.

Anyhoo, here it is!
Posted by

Chelsea
at 10:44 PM
No comments: